Hot Wholesale Products
All our is provided with modern and durable packaging.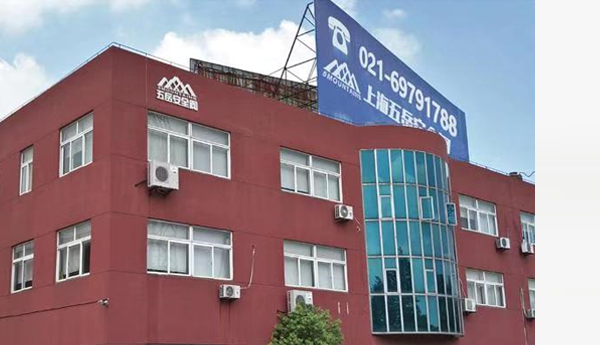 WELCOME TO WUYUE PUMP&VALVE GROUP
Professional safety valve, breather valve, pressure reducing valve and other manufacturers from China.
Shanghai Wuyue Pump & Valve Group Co., Ltd. was founded in 2008. It is a high-tech enterprise specializing in technology development, product development and after-sales service in the field of pump and valve fluids. Its 5MOUNTAINS™ is the company's brand. Shanghai Wuyue Pump & Valve Group is more profess……
READ MORE
News & Events
Pellentesque posuere orci lobortis scelerisque blandit.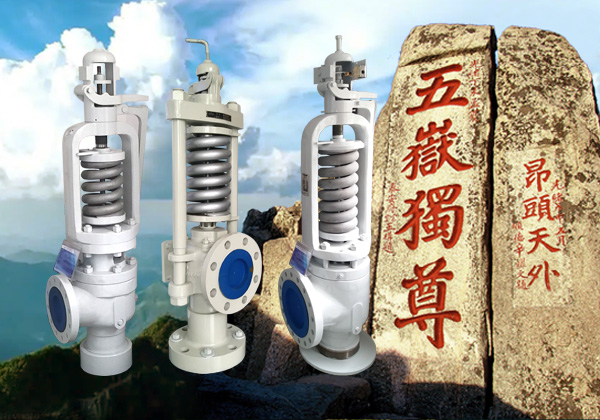 What Parameters Should You Include in a Pressure Safety Valve Quotation?
Obtaining accurate and competitive quotations for pressure safety valves is crucial for successful procurement. By inclu…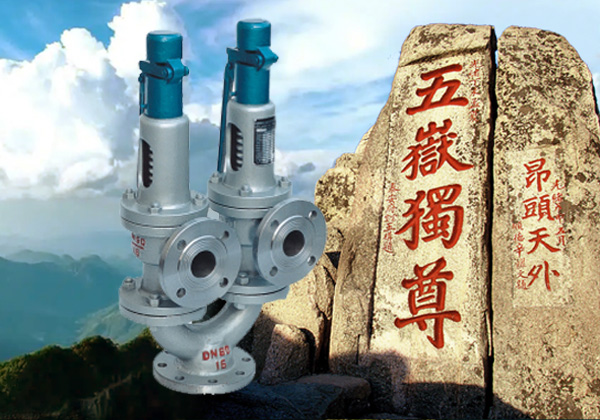 How to Properly Maintain and Care for Pressure Safety Valves
Proper maintenance and care of pressure safety valves are vital for the safety and efficiency of industrial processes. R…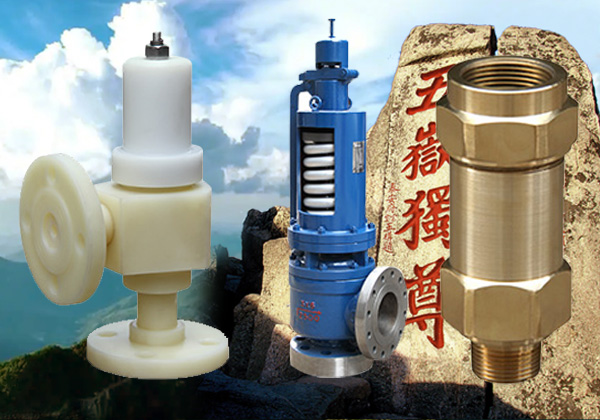 Key Considerations for Pressure Safety Valve Procurement
the procurement of pressure safety valves is a critical task that should not be taken lightly. Prioritizing performance,…
© Copyright 2002 - 2021 | Shanghai Wuyue Pump & Valve Group Co., Ltd. | All Rights Reserved
Sitemap
ICP:09023850-8
Design By
CNPV